Superior protection through an Intelligence-based network
By shifting focus from traditional threat intelligence to ThreatOps, organizations can overcome the limitations of traditional solutions.
CleanINTERNET® enables businesses of any size and budget to take advantage of every threat feed monitored by the global threat intelligence community to systematically shield against all known threats and provide a reliable zero trust cybersecurity solution.
Delivered as a service that includes experienced threat analysts, CleanINTERNET will act as a seamless and invaluable extension to your existing operations teams.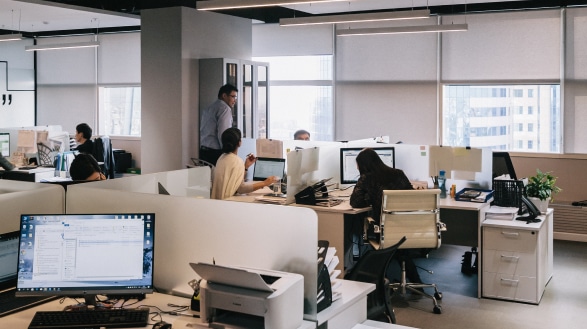 Cybercriminals don't discriminate based on the size of your organization. They love to prey on midsized businesses and remote offices of larger enterprises because they lack the dedicated IT security resources of larger organizations.
CleanINTERNET offers small and midsized organizations a comprehensive and cost-effective solution to fight routine and evolving zero-day cyberthreats like the big boys.
CleanINTERNET FOR ENTERPRISE
Internal cybersecurity teams spend too much time analyzing questionable traffic, log files, and alerts from an array of dashboards that prevent them from upleveling their operations to defend against advanced persistent and zero-day threats.
CleanINTERNET operationalizes threat intelligence to increase the effectiveness of a large enterprise's existing security stack by dramatically reducing the events, alerts, and log data of your firewall, IDS/IPS, and SIEM platforms. This enables internal networking and security teams to focus on other critical activities that are often ignored.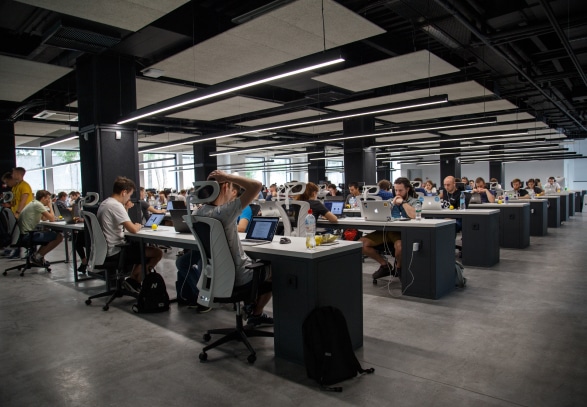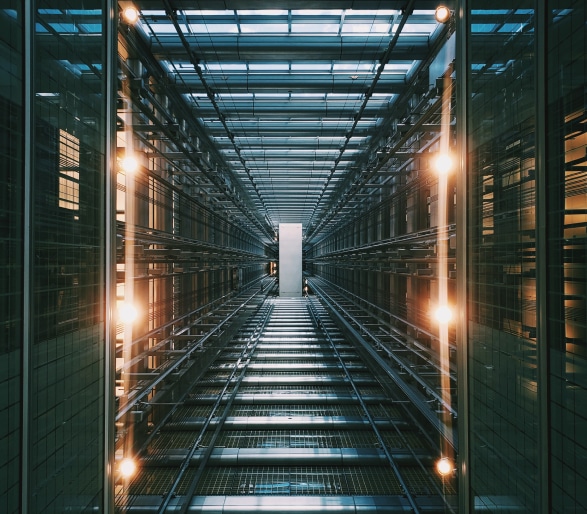 CleanINTERNET FOR LARGE ENTERPRISE
The solution works at massive scale and machine speed to proactively shield organizations from 99% of the attacks identified and mapped by the global threat intelligence community, providing superior zero trust attack prevention.
Experience how CleanINTERNET® can proactively protect your organization.