Intelligence powered cloud security
Secure your cloud enterprise with real-time intelligence
Whether you are enabling digital transformation through cloud centric IT services or deploying cloud-based web applications, how you secure your assets is paramount.

Proactively defend your cloud-based enterprise in real-time, from all know cyber threats with CleanINTERNET® CLOUD.
Designed to protect your entire enterprise in AWS, Azure and Google environments, CleanINTERNET® CLOUD provides unparalleled defense, eliminating the need for more costly cybersecurity infrastructures – while also supporting multiple deployment  architectures for allowing for redundancy and high availability.
By leveraging dynamic intelligence at mass scale, defend your cloud-based assets from threats through a revolutionary approach and patented technologies. 
Real-time protection from every known threat
"Centripetal's feeds have been spot on compared to other intel feeds and with regard to log4j, you hit us up before we had a chance to put a list together"
Sr Security Information Security Engineer
Global provider of domain name registry services and internet infrastructure
"My rep from my other security vendor said we should be getting more notifications than we do, but he didn't know that we had Centripetal on top of him."
Network Engineer
West Coast casino
"I appreciate your being so proactive with the whole log4j situation. You had it under control before I had a chance to worry."
Vice President
Northeast manufacturer
"You've set a high bar. We wish more of our vendors operated like Centripetal."
Director of Cybersecurity
Northeast healthcare provider
"Really loving the service. You folks rock."
Information Security Officer
North American Utility (Canada)
The fact that you can update threat intelligence feeds every 15 minutes is truly remarkable.
Industry Analyst
Top Analyst Firm
Want CleanINTERNET® CLOUD for Azure or Google Cloud?
Get notified of it's arrival in Fall 2023.
HOW ATTACKS ARE NEUTRALIZED
Shield your cloud enterprise from all known threats through CleanINTERNET®'s intelligence powered cloud security. Increase the efficiency and effectiveness of your existing security stack by dramatically reducing the events, alerts, and log data hitting your security tools.

Experience how CleanINTERNET® CLOUD can proactively protect your organization.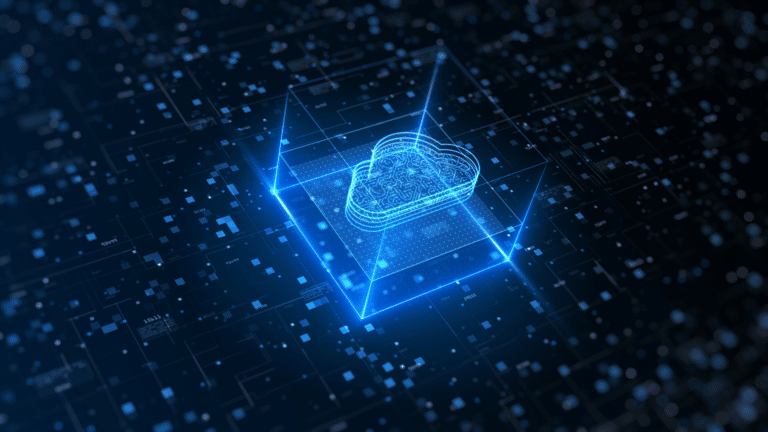 Harnessing Intelligence Powered Cybersecurity in the Cloud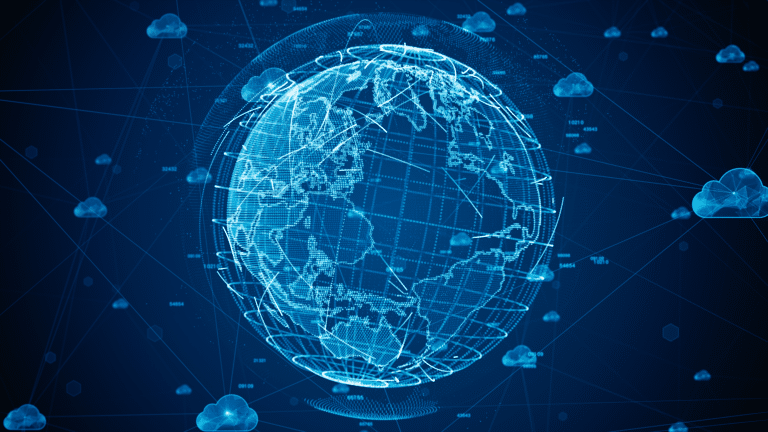 Centripetal Expands Innovative CleanINTERNET® Technology to the Cloud