Centripetal is a cybersecurity leader and three-time Deloitte Fast 500 and Fintech Innovations Lab winner. We're operationalizing cyber threat intelligence by harnessing the global intelligence community to protect every business from all known and zero-day attacks in near real-time.
CleanINTERNET® service works at massive scale and machine speed to dynamically shield your business from every known cyber threat identified by the global threat intelligence community. The service includes automated threat shielding and an elite team of threat hunting specialists that goes far beyond detection to provide real-time protection with Advanced Threat Detection.
Along with this groundbreaking solution, our team brings tremendous experience in government and private sector cyber threat intelligence, including the CIA, NSA, DHS, DOD, and private large enterprise security.
Are you looking to join a company whose mission is to secure the internet for everyone?
We're looking for team members with a passion for solving big cybersecurity problems with a mix of intelligence, curiosity, and passion. If this describes you, and we sound like the kind of company you're looking to be part of, Centripetal is the place for you.
Check out the current opportunities. If you don't see a position that fits your exact skills or background, but feel you've got what it takes to contribute in a meaningful way, please reach out to us at [email protected]
Centripetal is an equal-opportunity employer.
Cybersecurity Analysts
Cybersecurity Sales, Customer Relationship Manager
Technical Support Engineers, Pre-Sales
Engineers, Implementation Engineers
Content, Campaign, Social Media Marketing
Software and Hardware Engineers, Software Quality Assurance (SQA)
Advanced Algorithms, IP Protocol Development
1875 Explorer Street, Suite 900
Reston, VA 20190, USA
Telephone: +1 571-252-5080
Portsmouth, New Hampshire
145 Maplewood Avenue, 4th Floor
Portsmouth, NH 03801, USA
Telephone: + 1 571-252-5080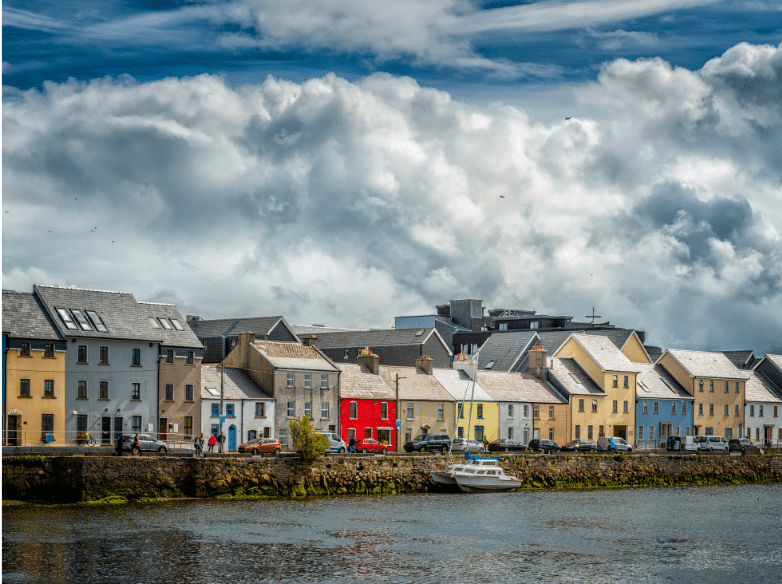 Unit 3, Platform 94, Mervue Business Park
Galway, Ireland H91 CR20
Telephone: + 353 091-413-880
Experience how CleanINTERNET® can proactively protect your organization.