Centripetal CleanINTERNET® for DATA CENTERS
CleanINTERNET for Data Center is designed for the most demanding high performance network environments, including global e-commerce retailers, critical infrastructure providers and Government applications.
We understand how important threat intelligence is when transactions are in the billions. CleanINTERNET offers the highest performance filtering technology available commercially.
The underlying benefits of our Data Center solution include:
Analysts from government and private sector
Virtually undetectable latency
number of threats detected and shielded at a customer location
during a 30-day period*
*The CleanINTERNET for Data Centers solution utilizes an RG-2200 RuleGATE filtering an aggregate traffic load of approximately 80GB/s at line rate. During a 30-day reporting period, there were over [100B] dynamic intelligence changes.
E-commerce retailers, core infrastructure and service providers, large Government agencies, critical infrastructure entities, and other organizations that contain sensitive data in high bandwidth networks greatly benefit from CleanINTERNET by Shielding against known "all risk" threats and implementing Advanced Threat Detection using intelligence.
CleanINTERNET detects and shields bi-directionally, shielding clear "all-risk" threats from infiltrating the network while identifying probable threats and other infected internal hosts that may be infiltrating or exfiltrating data. This greatly benefits organizations by mitigating compliance risk, preventing reputational loss with customers and partners, and helps to assist IR teams with prioritized full-context investigations.
Organizations regardless of size and industry, and government agencies worldwide have deployed our CleanINTERNET solution to successfully prevent network infiltration and data exfiltration
Organizations regardless of size and industry, and government agencies worldwide have deployed our CleanINTERNET solution to successfully prevent network infiltration and data exfiltration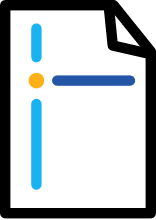 Husmod tempor incididunt ut labore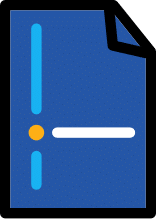 Husmod tempor incididunt ut labore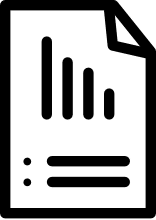 Husmod tempor incididunt ut labore
To learn more about how CleanINTERNET® can benefit your organization