INTELLIGENCE POWERED CYBERSECURITY
THE EUROPEAN CYBER Intelligence CENTRE OF EXCELLENCE
The European Cyber Intelligence Centre of Excellence in Galway, Ireland acts as a central hub for customer's, industry leaders and experts to work with our team to gain insight into the current European and global threat landscape.
Customers will have direct access to our global cyber intelligence team, who analyze emerging threats in real-time, highlighting critical risks and actionably integrating global threat intelligence. Additionally, by partnering with leading educational institutions to continue to develop learning resources and career opportunities the Centre will become a hub for innovation in cybersecurity in EMEA.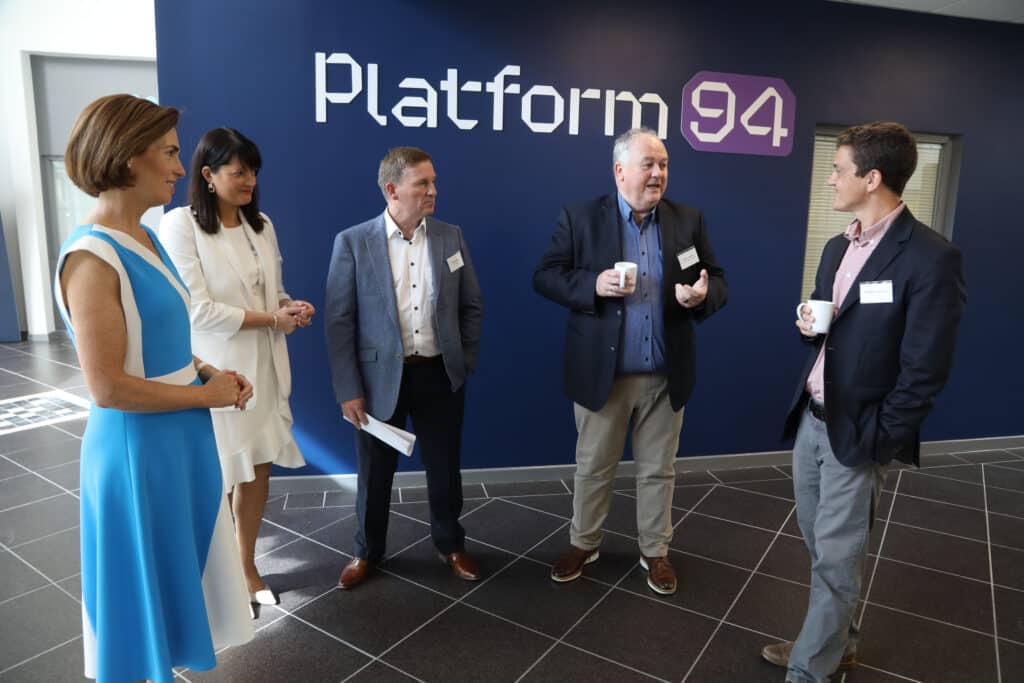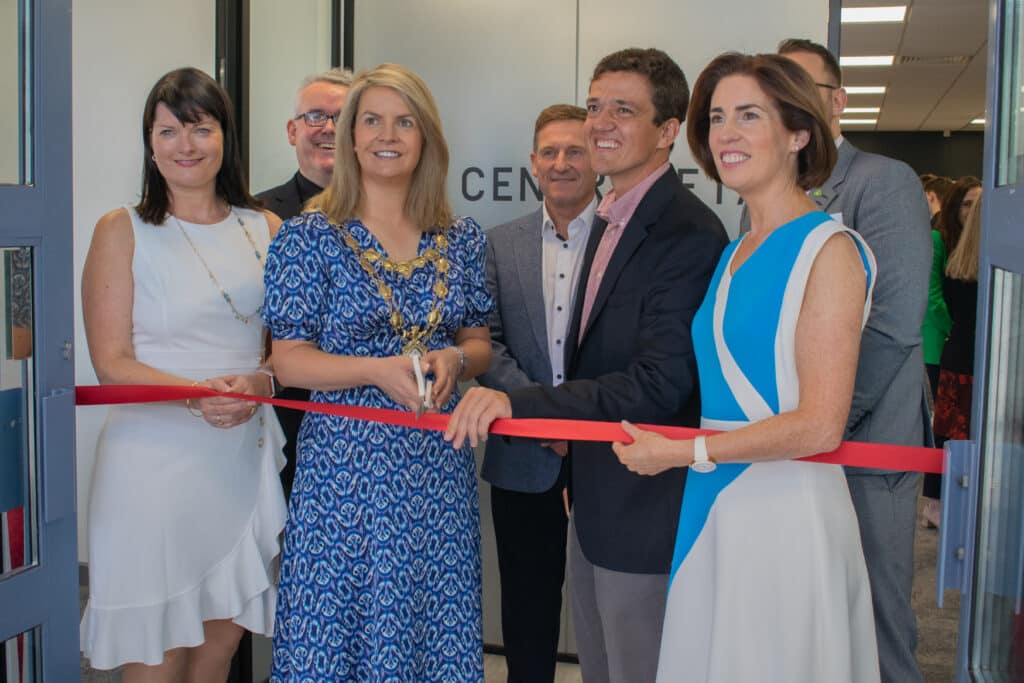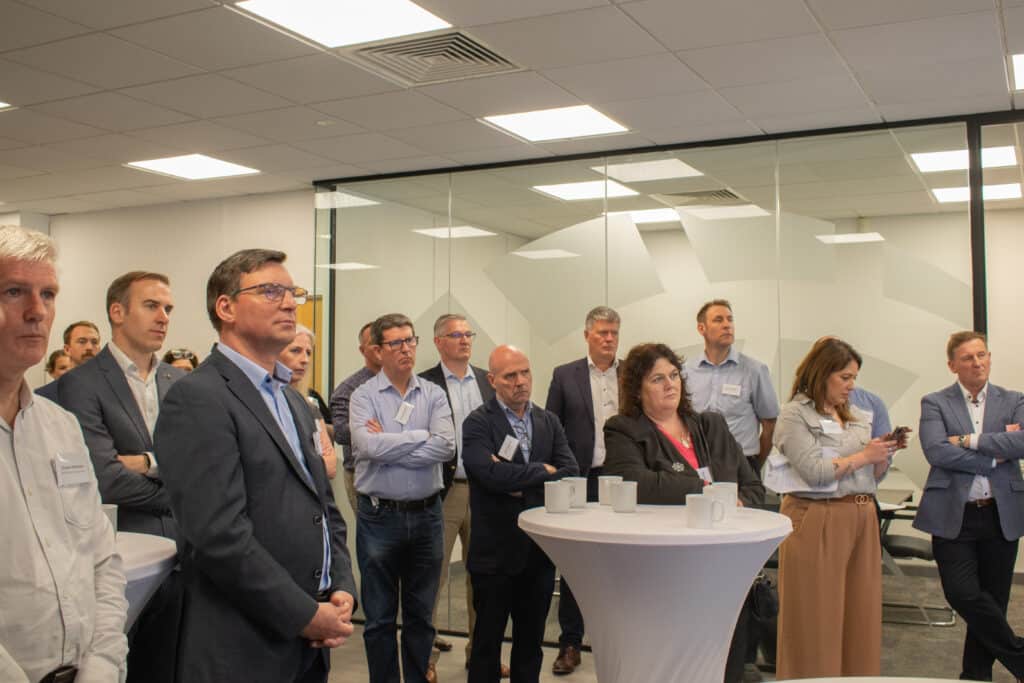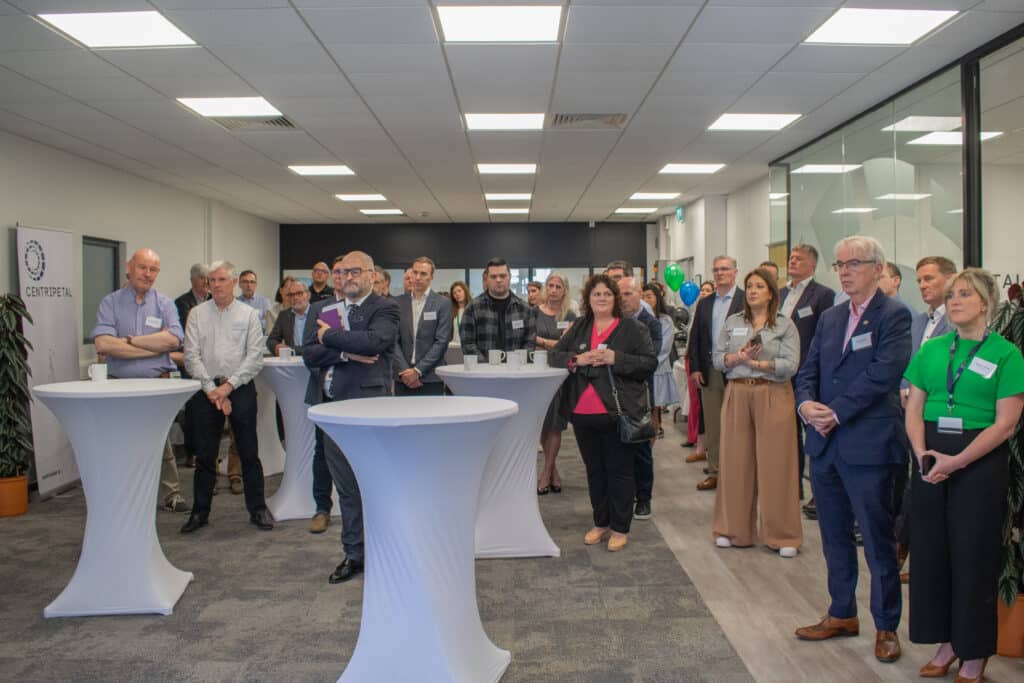 Our mission is to build a secure digital world by neutralising cyberattacks.
As a global leader in intelligence powered cybersecurity, we are operationalising the world's largest collection of threat intelligence in real-time, to protect organizations from every known cyberthreat. Through innovative patented technologies our CleanINTERNET service is like no other in the market. 
"Launching a cyber intelligence centre of excellence here in Galway, Ireland, Centripetal EMEA will act as a spearhead for bringing new jobs, opportunities, world-class technology, and innovation to the region. I am proud to be leading our global expansion and with it - an incredibly talented team who will drive change and disrupt the status quo in the global fight against cyber crime."
I did some spot checking on the firewall logs before Centripetal – 60 million before the appliance was implemented down to 500,000 the other day.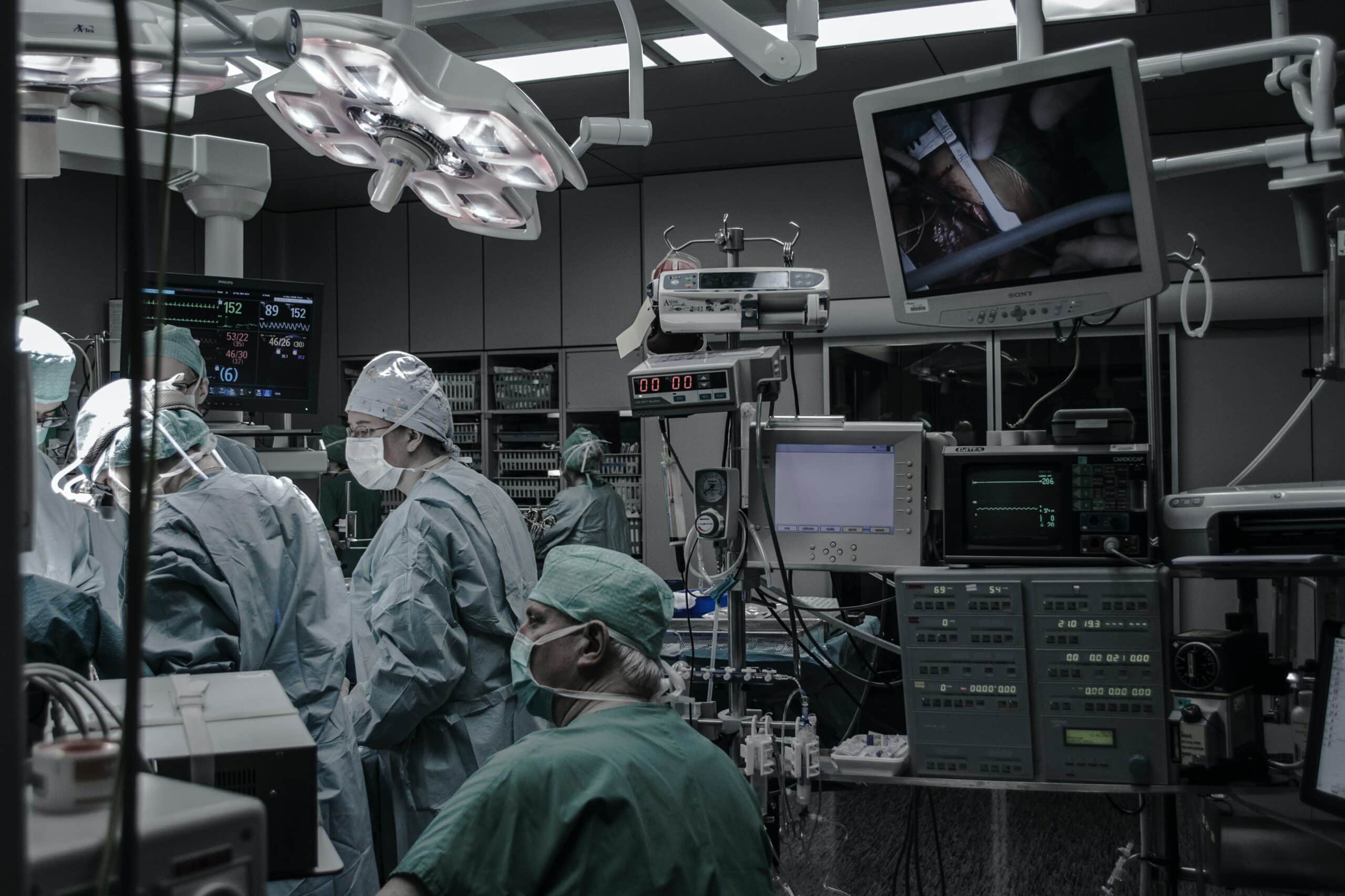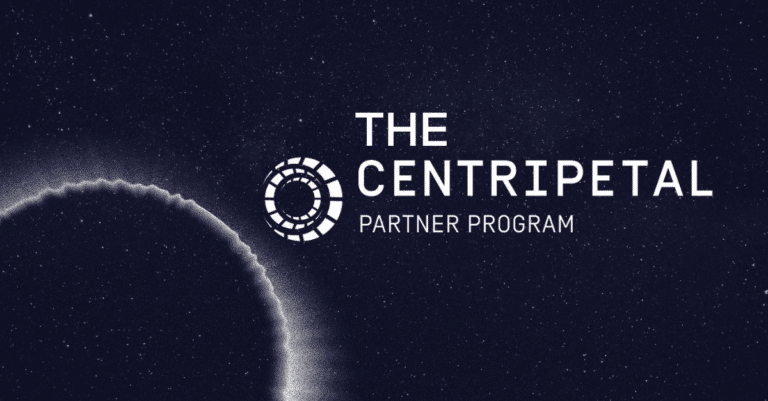 Ushering in a New Era in Proactive Cybersecurity
Empowering a Secure Digital Future with Centripetal Ireland During Cybersecurity Awareness Month
Experience how CleanINTERNET® can proactively protect your organization.