INTELLIGENCE POWERED CYBERSECURITY™
Introducing CleanINTERNET®

We are operationalizing the world's largest collection of threat intelligence, in real-time, to protect organizations from every known cyberthreat through our innovative patented technologies.
BEFORE CleanINTERNET®
AFTER CleanINTERNET®
BEFORE CleanINTERNET®
No, or outdated information on global threats
Network flooded with suspicious traffic that degrades application performance
Overburdened tech staff unable to analyze suspicious traffic effectively
Anxiety from knowing enterprise is unprotected
AFTER CleanINTERNET®
"Centripetal's feeds have been spot on compared to other intel feeds and with regard to log4j, you hit us up before we had a chance to put a list together"
Sr Security Information Security Engineer
Global provider of domain name registry services and internet infrastructure
"My rep from my other security vendor said we should be getting more notifications than we do, but he didn't know that we had Centripetal on top of him."
Network Engineer
West Coast casino
"I appreciate your being so proactive with the whole log4j situation. You had it under control before I had a chance to worry."
Vice President
Northeast manufacturer
"You've set a high bar. We wish more of our vendors operated like Centripetal."
Director of Cybersecurity
Northeast healthcare provider
"Really loving the service. You folks rock."
Information Security Officer
North American Utility (Canada)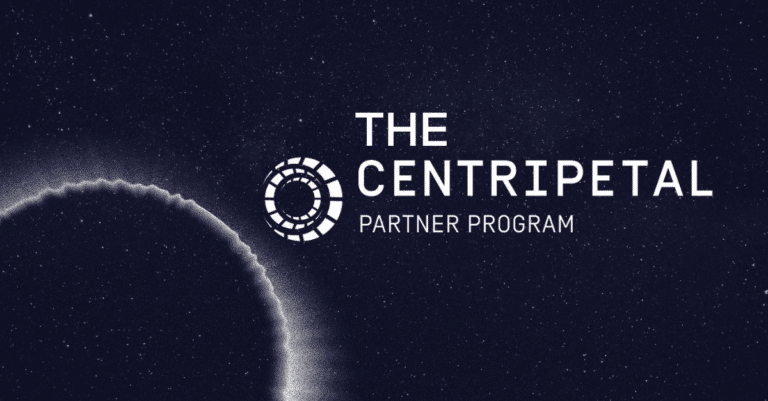 Centripetal Launches Global Partner Program, Empowering Partners to Proactively Leverage Threat Intelligence for Unparalleled Protection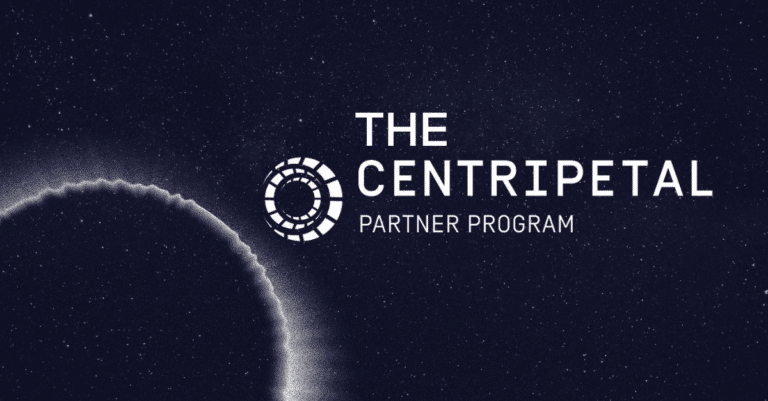 Ushering in a New Era in Proactive Cybersecurity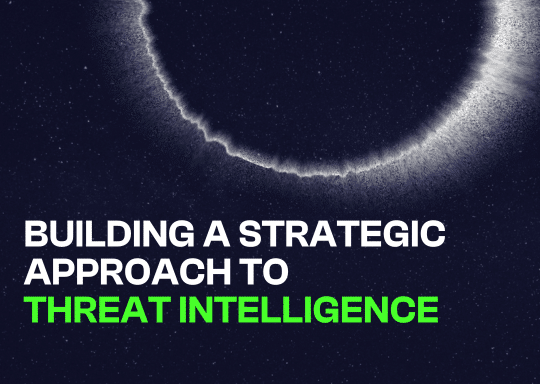 IS THERE A DISCONNECT IN THREAT INTELLIGENCE?
79% of organizations say that majority of the time, they make decisions without adversary insights. Instead, how can you build an actionable, approach that allows you to adapt in real-time, using intelligence proactively?
Experience how CleanINTERNET® can proactively protect your organization.