Centripetal CleanINTERNET® for CLOUD
Enterprises are faced with insurmountable amounts of
cyber attacks daily.
These attacks have not only grown exponentially in number but also complexity as threat actors have become highly motivated to monetize their malicious activity.
Threat actors use a variety of techniques that include deception and automated tools that overwhelm internal cyber security teams. These threats create several cyber security challenges for the enterprise. While these attacks have become automated the enterprise response has not.
Centripetal CleanINTERNET helps enterprises overcome this challenge by automatically Shielding bi-directionally clearly known "all risk" threats on a mass scale. This dramatically reduces the enterprise exposure, but also the number of SIEM and firewall events reducing log reports requiring human review by up to 90%. With this Shielding coverage in place enterprise security can be proactively positioned to concentrate on our Advanced Threat Detection capabilities where detailed human investigation are warranted to mitigate probable or possible risk.
Within the enterprise, CleanINTERNET enables organizations to achieve more with their existing cyber teams and cyber security infrastructure. Our solution complements and adds to you're existing capabilities by eliminating clear threats and cutting most response times from weeks to seconds.

Our cyber threat analysts continuously act as an extension of your team to help detect and combat bi-directional threats to protect your network and data from malicious threats that can negatively affect compliance and business reputation.
Organizations regardless of size and industry, and government agencies worldwide have deployed our CleanINTERNET solution to successfully prevent network infiltration and data exfiltration
Organizations regardless of size and industry, and government agencies worldwide have deployed our CleanINTERNET solution to successfully prevent network infiltration and data exfiltration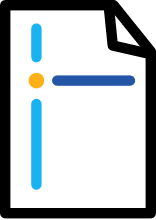 Husmod tempor incididunt ut labore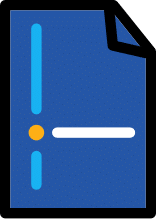 Husmod tempor incididunt ut labore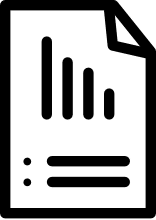 Husmod tempor incididunt ut labore
To learn more about how CleanINTERNET® can benefit your organization